Microsoft Gold Certified Partner Program has been designed to recognize A2A's present investment in and contribution to delivering Microsoft-based solutions. It's a program that focuses on our ability to serve customers and drive their business success, while developing technology skills related to Microsoft solutions.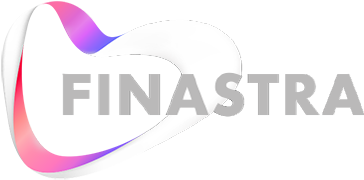 Formed in 2017 by the combination of Misys and D+H, Finastra builds and deploys innovative, next-generation technology on our open Fusion software architecture and cloud ecosystem. Finastra's scale and geographical reach means that we can serve customers effectively, regardless of their size or location—from global financial institutions to community banks and credit unions.
Finastra bring deep expertise and an unrivaled range of pre-integrated solutions spanning retail banking, transaction banking, lending, and treasury and capital markets. With a global footprint and the broadest set of financial software solutions available on the market, Finastra has $1.9 billion in revenues, 10,000 employees and over 9,000 customers, including 90 of the top 100 banks globally.